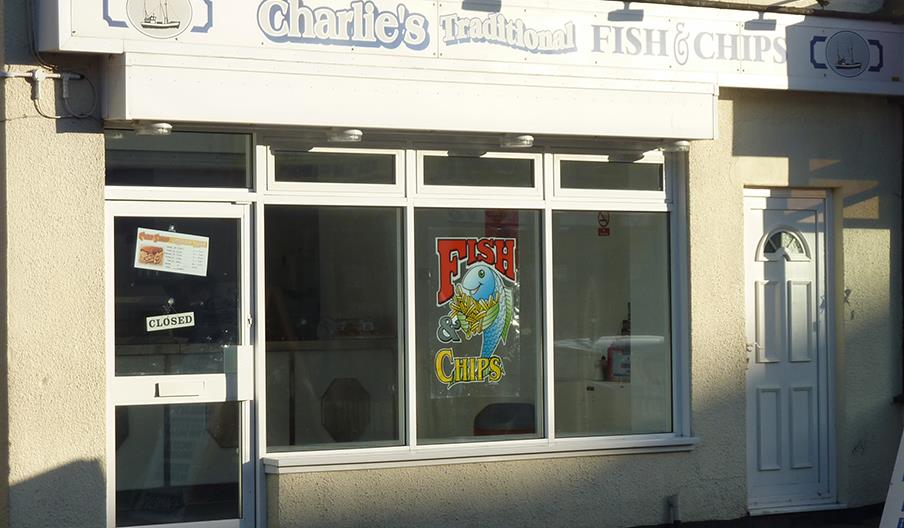 About
Charlies Traditional Fish & Chips, Great Yarmouth, is a popular choice for takeaway food. Located just off the central Regent Road shopping area, Charlies has a great range of takeaway items to satisfy your hunger. Delivery service available.
Map & Directions
Road Directions
By Road:
On arrival in Great Yarmouth follow signs for the Town Centre. Charlies Traditional Fish & Chips is located immediately to one side of pedestrianised Regent Road, at its junction with Nelson Road North. Plenty of parking is available nearby.
The nearest railway station is Great Yarmouth, which is 1 mile away.