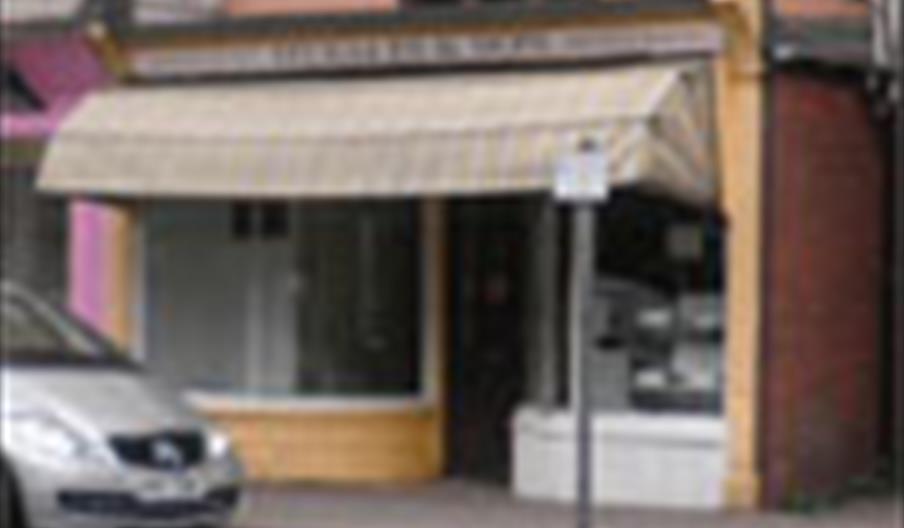 About
J D Bales, Great Yarmouth, is a long established local bakery in the town centre selling a range of delicious baked goods. Orders taken for wedding cakes.
Map & Directions
Road Directions
By Road:
On arrival in Great Yarmouth proceed straight ahead at the Fuller's Hill roundabout, taking the next turning on the left onto Northgate Street. J D Bales is located on the left hand side. Parking is available very close by.
The nearest railway station is Great Yarmouth, which is 1 mile away.