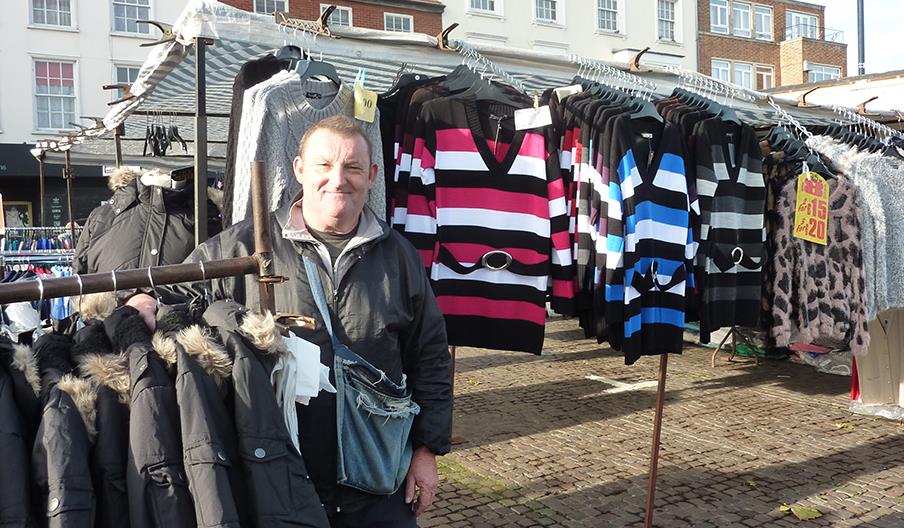 About
Ladies Clothing on Great Yarmouth Market sells a selection of jumpers, coats, trousers and more. Been on the market for over 30 years and welcomes customers old and new.
Map & Directions
Road Directions
By Road:
On arrival in Great Yarmouth follow signs for the Town Centre. The Market Place is accessible on foot from several directions, with Market Place car parking accessed via The Conge. Plenty of alternative parking is available nearby.
The nearest railway station is Great Yarmouth, which is 1 mile away.