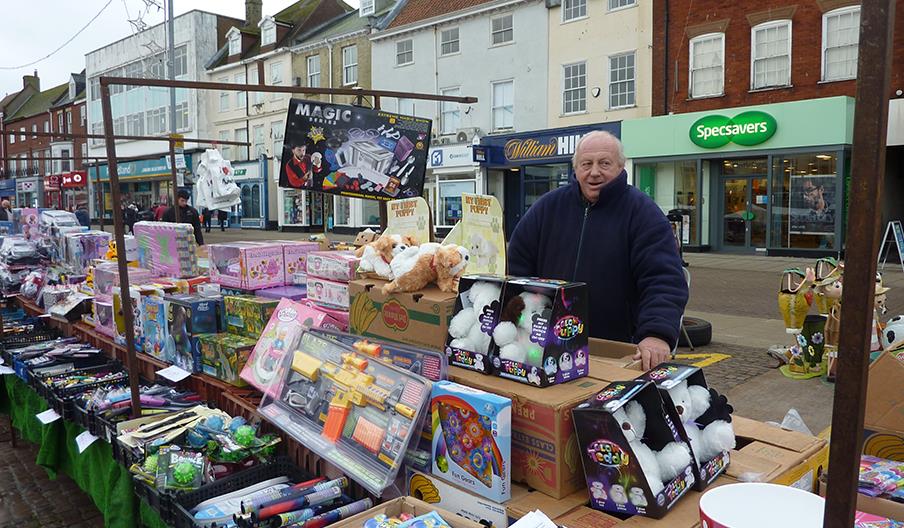 About
NB Marketing - Toys & Fancy Goods, Great Yarmouth sells a variety of toys, gifts, fancy goods and household essentials like cigarette lighters and batteries.
Map & Directions
Road Directions
By Road:
On arrival in Great Yarmouth follow signs for the Town Centre. The Market Place is accessible on foot from several directions, with Market Place car parking accessed via The Conge. Plenty of alternative parking is available nearby.
The nearest railway station is Great Yarmouth, which is 1 mile away.