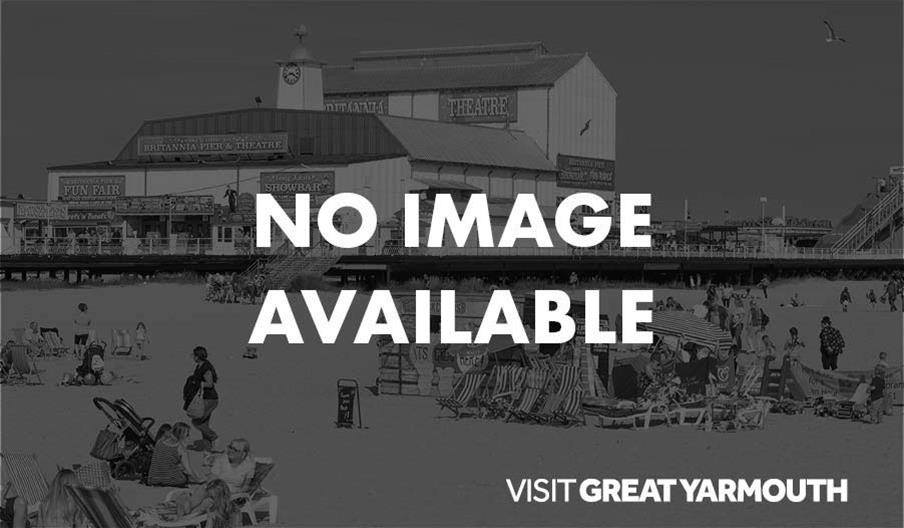 About
Eastern Credit based in Great Yarmouth have the ability to offer finance solutions to every industry sector. Whether you have recently started trading, are looking to finance a vehicle or simply looking to fund new equipment, you can be assured that they will take an open-minded approach and do their best to help you.

Services Include
Banks, Accountants & Financial Services
Map & Directions
Road Directions
Eastern Credit are based in the Beacon Innovation Centre on Beacon Park which can be accessed directly from the A47 and the A143.