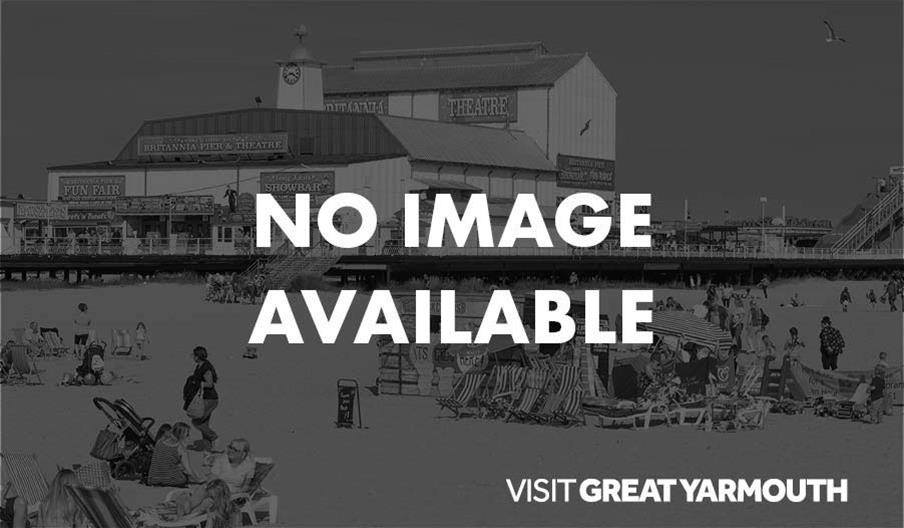 About
KSD (Fabrication) Limited based in Great Yarmouth which was established in 1997 and is an independently owned company manufacturing high quality pipework and structural steelwork. The company have a well-equipped workshop and an experienced team of welders, platers and pipefitters who are able to produce a wide range of fabrication services offered to various industries including oil and gas both on and offshore.
Services Include
Welding Services & Equipment
Fabrication Services
Pipes & Tubulars
Map & Directions
Road Directions
KSD (Fabrication) Limited are based on Yarmouth Business Park which can be accessed from the A1243 Pasteur Road.