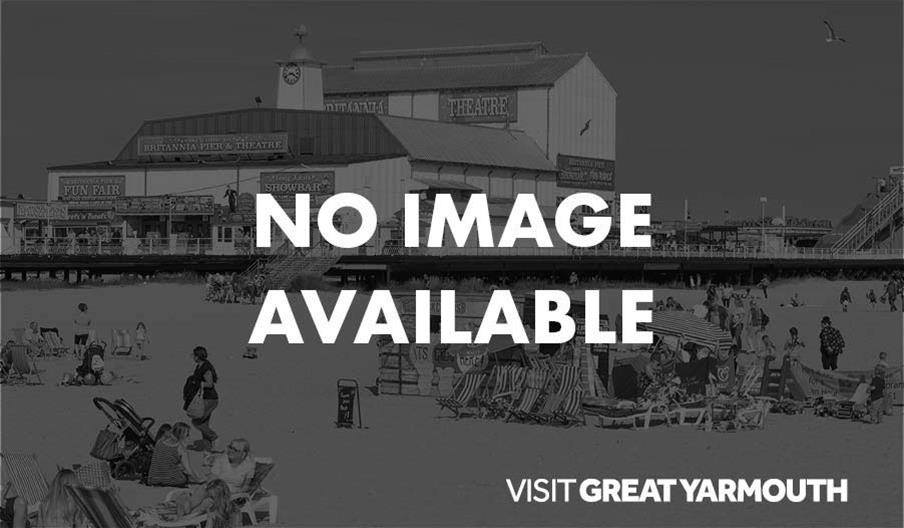 About
Lovewell Blake have an office in Great Yarmouth. They are accountants, business advisers and financial planners. They can assist private clients and businesses. Their services include accountancy, financial planning, tax & VAT, business advisory, employment services, cloud accounting.
Services Include
Banks, Accountants & Financial Services
Map & Directions
Road Directions
From the A47 take the A1243 Pasteur Road into Great Yarmouth turning left onto North Quay. Lovewell Blake are located on the left.