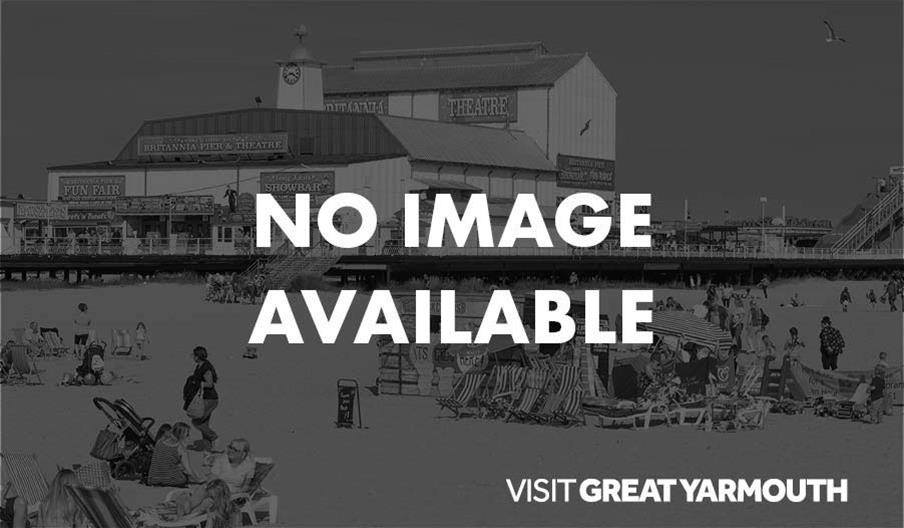 About
Prior Power Solutions, the new name for Prior Diesel, is a leading supplier of specialised diesel-driven, alternative and sustainable power systems, equipment and services to energy, marine, agricultural and construction industries.
We have an international reputation for high quality design, manufacture and servicing of a wide range of hazardous area equipment, particularly well service equipment including nitrogen pumps, specialist skids, coil tubing and compressor units for the offshore industry.
We also service and repair diesel-driven power systems and are a multi-franchise distributor of engines, pumps and well service products and spare parts.
Established in 1980, Prior Power Solutions offers 24/7 support to its global customer base from its headquarters in Great Yarmouth, UK.

Services Include
Hydraulic services
Marine Support Services
Wireline Services
Well and Wellhead Services
Maintenance & Repairs
Boat Building & Repair
Marine Equipment Supply, Ship chandlers
Marine Support Services
Well and Well Head Services
Engineering Services
Diesel Engine Manufacture & Repairs
Map & Directions
Road Directions
Gapton Hall Industrial Estate can be accessed directly from the A47 and along Gapton Hall Road where Prior Power Solutions Ltd are based.