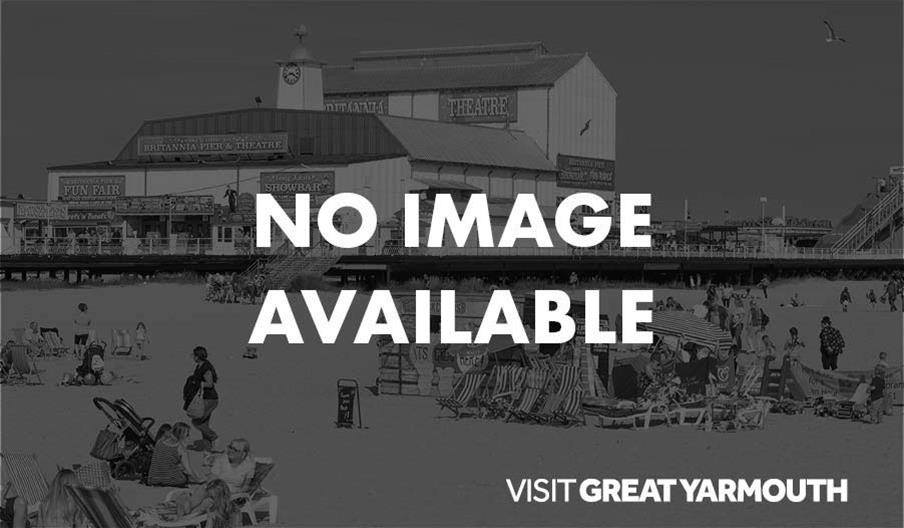 About
Simmons Edeco are a privately-owned oilfield service company. Providing oilfield services to an international customer base of major oil companies and large independent producers around the world. From their head offices in Calgary, Alberta, Canada they oversee operations in: onshore drilling, workover and completion services, valve and wellhead services, cased-hole wireline, drilling and related equipment manufacturing.
Services Include
Well and Wellhead Services
Valve Supply & Maintenance
Map & Directions
Road Directions
From the A47 exit to Harfreys Industrial Estate along William Adams Way. At the top of William Adams Way turn right onto Harfreys Road followed by a left turn to Boundary Road. At the top of Boundary Road is Bessemer Way where Simmons Edeco Europe are based.