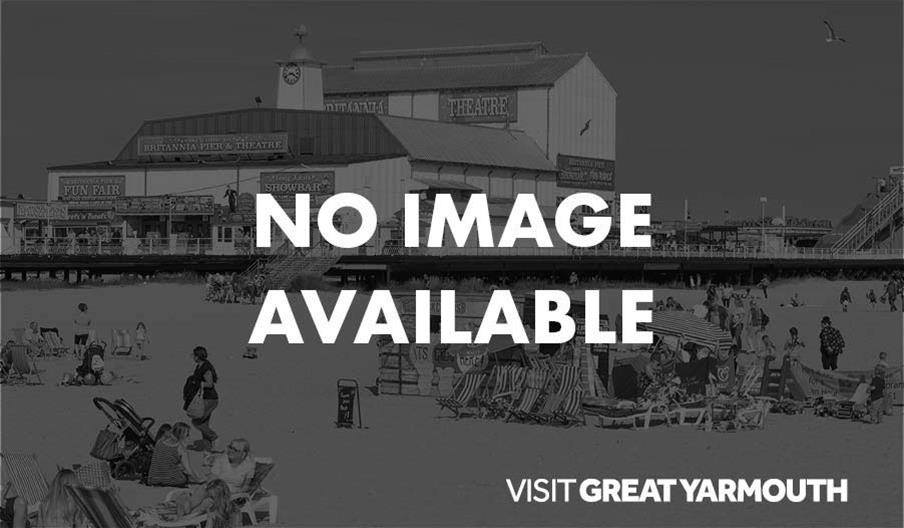 About
SMS Autocare based in Great Yarmouth was established in 2004 to give the motorist of today a trustworthy, honest and reliable service centre for you and your vehicles. Their services include tyres & wheel balancing, brakes, wheel alignment, suspension, exhausts, batteries, servicing, engine management diagnostics, MOT's & repairs.
Services Include
Vehicle Supplies & Services
Map & Directions
Road Directions
Accessible via the A47, entering Harfreys Industrial Estate from William Adams Way, turn left onto Harfreys road then turn right onto Morton Peto Road, SMS Autocare will be on the right.