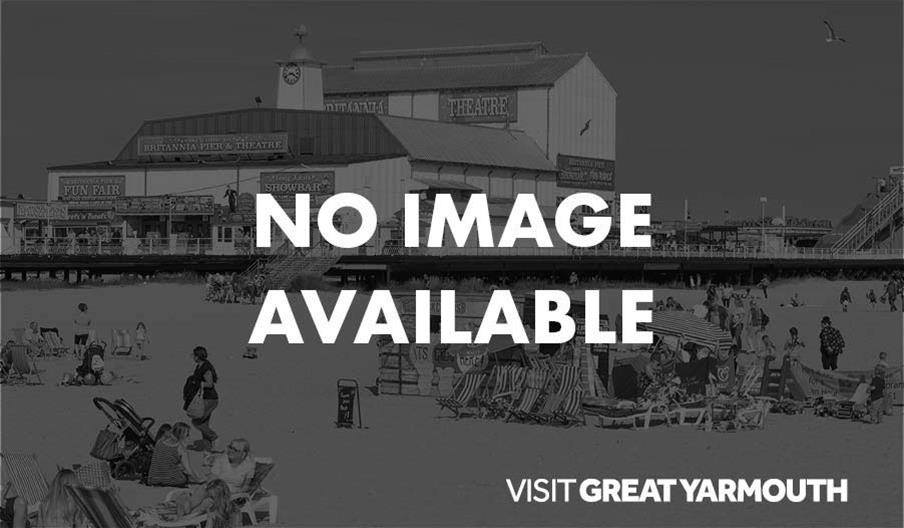 About
Anglia Copy & Print, Great Yarmouth, is a great place to go for all your business and personal faxing, printing and copying needs. Anglia Copy & Print also sell a range of stationery and office items, storage boxes and personalised gifts.
Map & Directions
Road Directions
By Road:
On arrival in Great Yarmouth follow signs for the Town Centre. Anglia Copy & Print is located on Deneside, close to the town's Market Place, with plenty of parking nearby.
The nearest railway station is Great Yarmouth, which is 1 mile away.