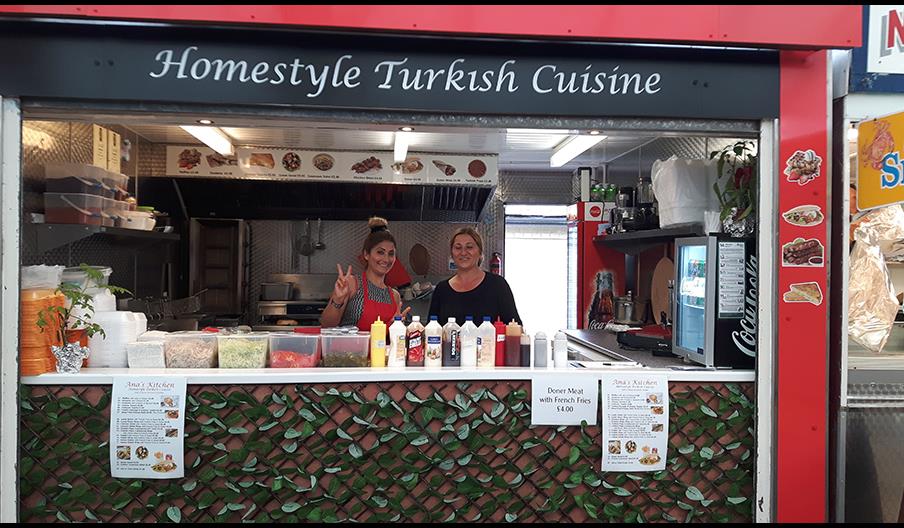 About
Ana's Kitchen on Great Yarmouth Market serve homestyle Turkish food including waffles, Gozleme, toasties, kebabs and hot and cold drinks. Ana in Turkish means mum.
Map & Directions
Road Directions
On arrival in Great Yarmouth follow signs for the Town Centre. The Market Place is accessible on foot from several directions, with Market Place car parking accessed via The Conge. Plenty of alternative parking is available nearby.
The nearest railway station is Great Yarmouth, which is 1 mile away.