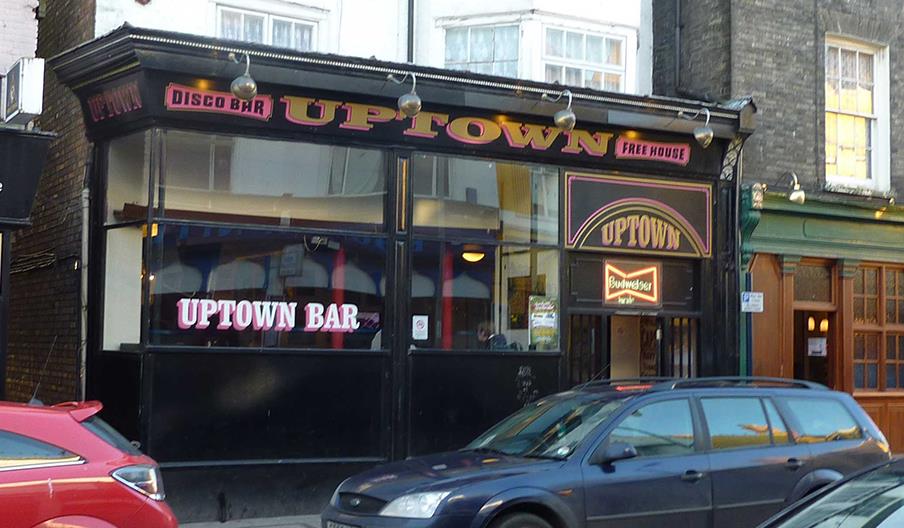 About
Uptown Bar, Great Yarmouth, is a lively public house in the centre of town, popular with locals and visitors alike.
Map & Directions
Road Directions
By Road:
On arrival in Great Yarmouth follow signs for the Town Centre. Uptown Bar is located mid way along King Street, close to the town's Market Place, with plenty of parking nearby.
The nearest railway station is Great Yarmouth, which is 1 mile away.