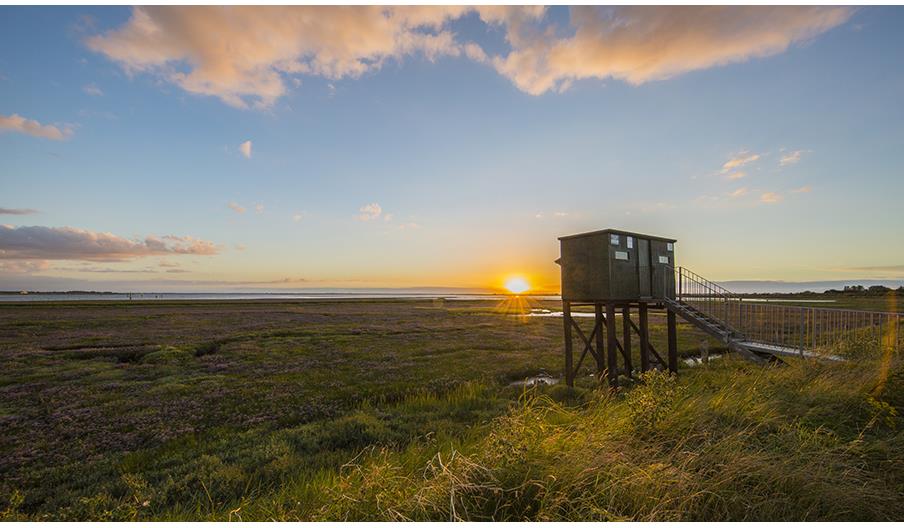 About
The Breydon Water & Burgh Castle Walk is a 8.5 mile (13.7 kilometre) circular walk starting at the Burgh Castle Roman Fort car park in Burgh Castle near Great Yarmouth.
A countryside and riverside walk with vast skylines and reed-choked marshes. Explore the English Heritage site at Burgh Castle and discover the remains of a roman fort along the way.
There are no public facilities or shelter along this route. Opportunities are limited for refreshments outside of the summer months but are available in the surrounding villages.
Difficulty level: hard
Surface: approximately 90% soft and 10% firm
Parking: at Burgh Castle Roman Fort car park on Butt Lane, Burgh Castle
Facilities
Routes
Accessibility of route - Not accessible
Description of route - Circular countryside & riverside walk
Length of route (miles) - 8
Typical duration of route - minimum of 3 hours
Map & Directions