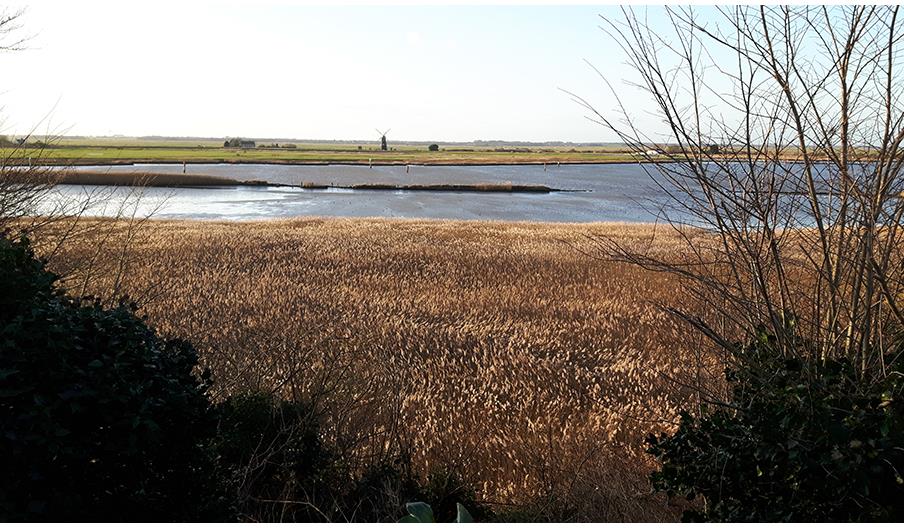 About
Burgh Castle to Great Yarmouth along the Angles Way is a 4.5 mile (7.25 kilometre) walk starting at Burgh Castle Roman Fort car park in Burgh Castle near Great Yarmouth.
A beautiful & historic riverside walk with stunning rural views. This is a linear route starting in Burgh Castle and ending in Great Yarmouth. Why not start your walk with lunch at the Kingfisher Bar in Butt Lane near to your starting point.
There are limited public facilities on this walk.
Difficulty level: easy
Surface: 100% soft in wet weather
Parking: at Burgh Castle Roman Fort car park on Butt Lane or close to the Country Club. alternatively on the roadside in Cobholm or along Hall Quay.

Facilities
Routes
Accessibility of route - Not accessible
Description of route - Angles Way - rural riverside linear walk
Length of route (miles) - 4
Typical duration of route - 3.5 hours
Map & Directions