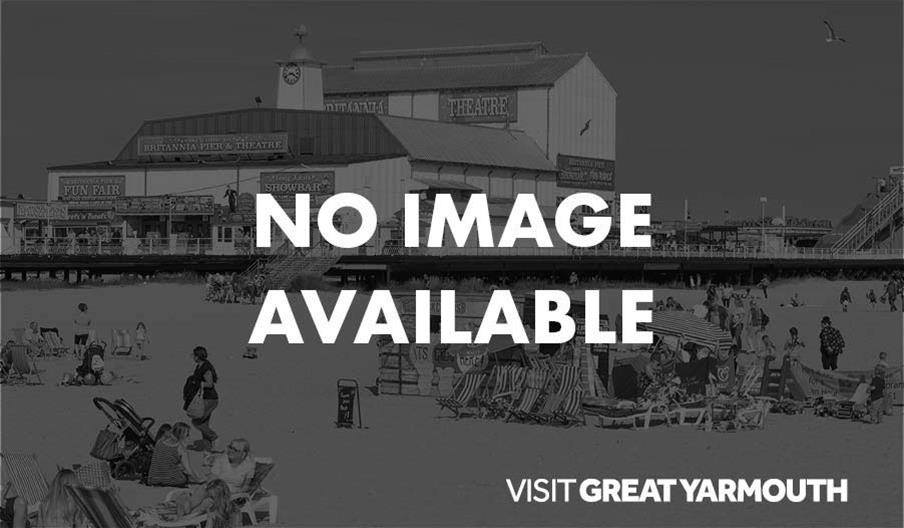 About
A linear walk from Fritton to Somerleyton along the Angles Way, 4.5 miles (7.25 kilometre) starting at the Decoy Tavern in Fritton near Great Yarmouth.
This walk takes you along the particularly pretty country roads, woodlands and farmland tracks between Fritton and Somerleyton and past some of its unique heritage sites. Fritton Lake, St Edmunds flint church, St. Mary's Church with its round tower and Somerleyton Hall can all be found along this walk.
There are no public facilities along the route. Refreshments are available at the start of the walk at the Decoy Tavern and at the end at Somerleyton Hall.
Difficulty level: moderate
Surface: approximately 60% soft and 40% firm
Parking: in public car park on New Road, Fritton
Facilities
Routes
Accessibility of route
Description of route - Angles Way - countryside and woodland
Length of route (miles) - 4
Typical duration of route - 3 hours
Map & Directions