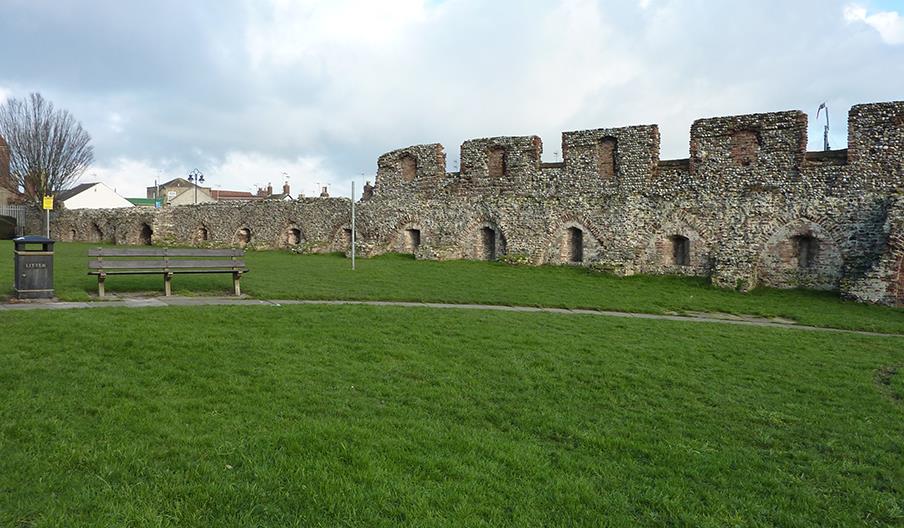 About
Great Yarmouth Town Wall walk is less than 1 mile (1.6 kilometres) starting at Great Yarmouth's Vauxhall Railway Station.
A circular walk taking in parts of the town wall which is thought to be the 2nd most complete medieval wall in the country, along with other historic buildings along the way.
You will find numerous places for refreshments along the way and public facilities at the Conge and Market Gates.
Difficulty level: easy
Surface: 100% firm
Parking: at Vauxhall Railway Station (chargeable)
Facilities
Routes
Description of route - Circular town centre walk
Length of route (miles) - 1
Typical duration of route - 1 hour
Map & Directions