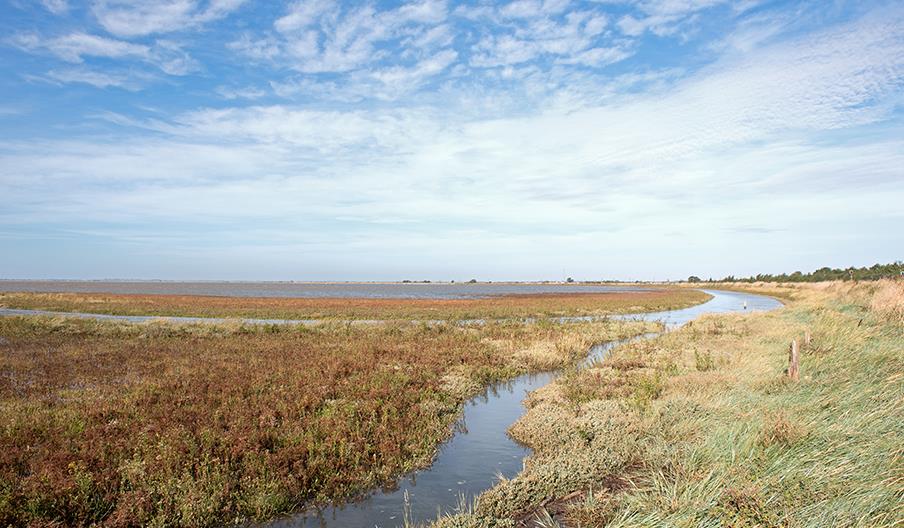 About
Halvergate Marshes and Weavers Way Walk is a 5 mile (8 kilometre) circular walk starting at the village sign on The Street in Halvergate, on the outskirts of Great Yarmouth towards Norwich.
This walk provides panoramic views of the countryside around Halvergate Marshes.
Why not try the Red Lion Inn on Marsh Road for some refreshments before you carry on?
There are limited opportunities for shelter along this route and no public facilities.
Difficulty level: moderate
Surface: approximately 80% soft and 20% firm
Parking: parking on roadside or verges
Facilities
Routes
Accessibility of route - Not accessible
Description of route - Circular countryside walk
Length of route (miles) - 5
Typical duration of route - 3.5 hours
Map & Directions