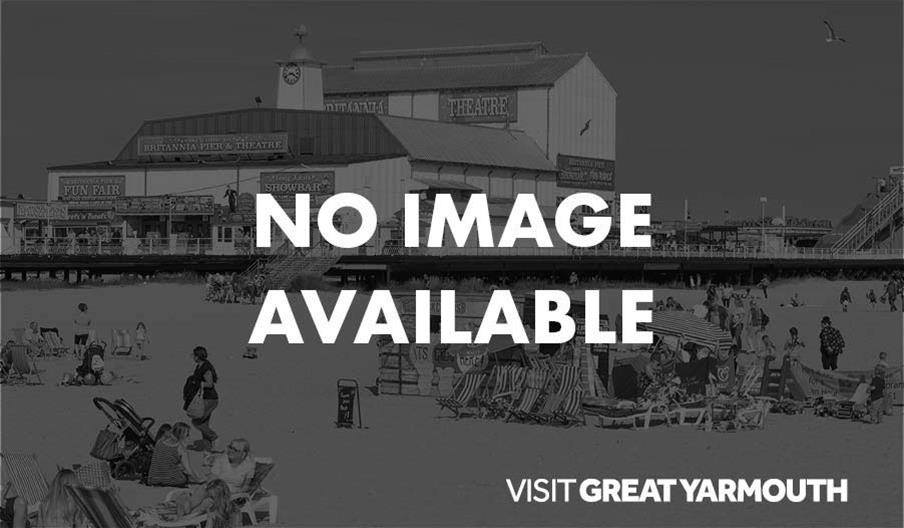 About
The Halvergate to Great Yarmouth Walk is an 8 mile (12.9 kilometre) linear walk starting at the village sign on The Street in Halvergate, on the outskirts of Great Yarmouth.
This walk will take you across Halvergate Marshes and then along the banks of Breydon Water, past the nature reserve and the Berney Arms continuing along the Weavers Way into Great Yarmouth.
There is limited cover along this route and no public facilities.
Difficulty level: moderate
Surface: approximately 90% soft and 10% firm
Parking: unknown
Facilities
Routes
Accessibility of route - Not accessible
Description of route - Part of Weavers Way
Length of route (miles) - 8
Typical duration of route - 4.5 hours
Map & Directions