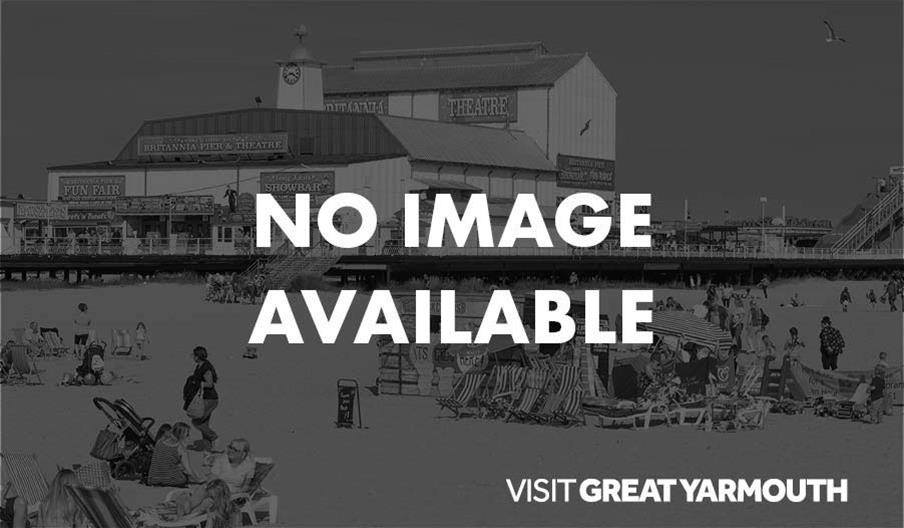 About
The Halvergate Weavers Way Walk is a 10 mile (16 kilometre) circular walk starting at St Peter & St Paul's Church in Halvergate on the outskirts of Great Yarmouth.
This walk will take you across the Halvergate marshes (which can be wet & muddy) and then follows the Weavers Way signs to Breydon Water passing the Berney Arms Inn and Berney Arms Mill before turning back towards Wickhampton and Halvergate.
There are no facilities or shelter along this route. The Berney Arms Inn has limited opening times and so you should check these before setting off if you would like to stop there for refreshments.
Difficulty level: hard
Surface: approximately 70% soft and 30% firm
Parking: unknown
Facilities
Routes
Accessibility of route - Stiles, gates, steps and kissing gates
Description of route - Circular
Length of route (miles) - 10
Typical duration of route - 5.5 hours minimum
Map & Directions