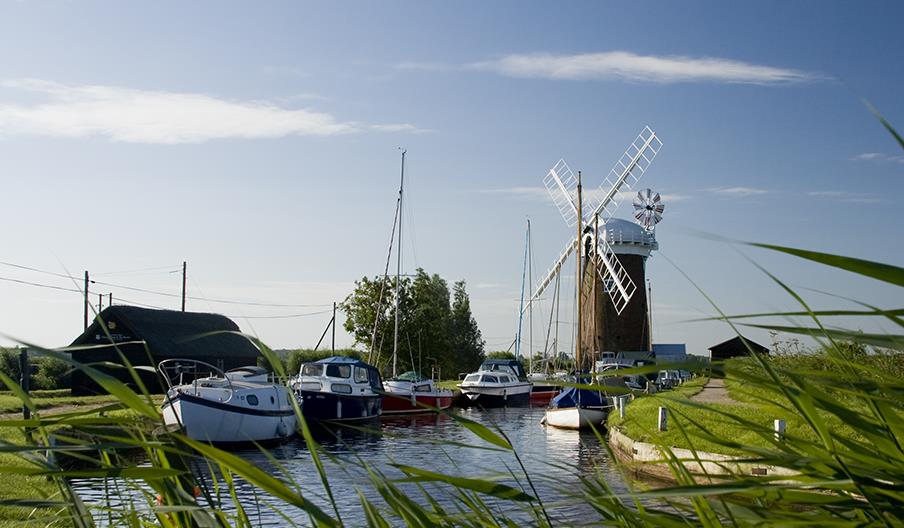 About
Horsey Mill Walk is a 5 mile (8 kilometre) circular walk starting at Horsey Mill near Great Yarmouth.
This walk combines dykes, the beach (with possible seal sightings in winter), dunes & farmland.
The Poppyland tearooms will offer you a surprising stop for refreshments along the way or why not treat yourself to a drink in the Nelson's Head public house close to where you end your walk.
There are limited opportunities for shelter along the route and no public facilities.
Difficulty level: easy
Surface: approximately 20% soft and 80% firm
Parking: at the National Trust car park at Horsey Mill

Facilities
Routes
Accessibility of route - Not accessible
Description of route - Circular coastal and inland walk
Length of route (miles) - 5
Typical duration of route - 3.5 hours
Map & Directions