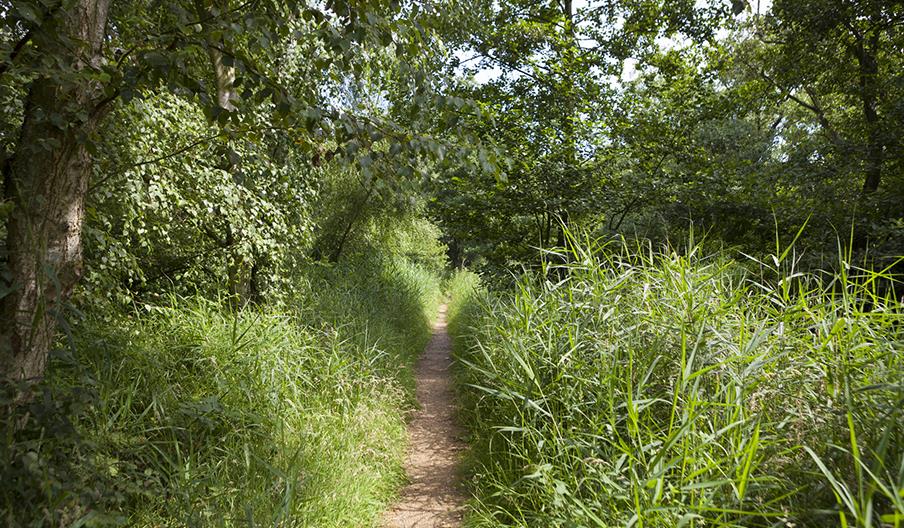 About
Ormesby St Margaret to Hemsby Walk is a 6 mile (9.66 kilometre) walk starting at the footpath sign on the Memorial Green in Ormesby St Margaret near Great Yarmouth.
Starting from Ormesby St. Margaret this walk takes you through the surrounding farmlands through to the neighbouring village of Hemsby.
There are a number of stopping points in Hemsby for refreshments along with public facilities situated on Sea View Road.
Difficulty level: moderate
Surface:approximately 60% soft and 40% firm
Parking: roadside parking in Ormesby St Margaret village
Facilities
Routes
Description of route - Circular walk
Length of route (miles) - 6
Typical duration of route - 4 hours
Map & Directions