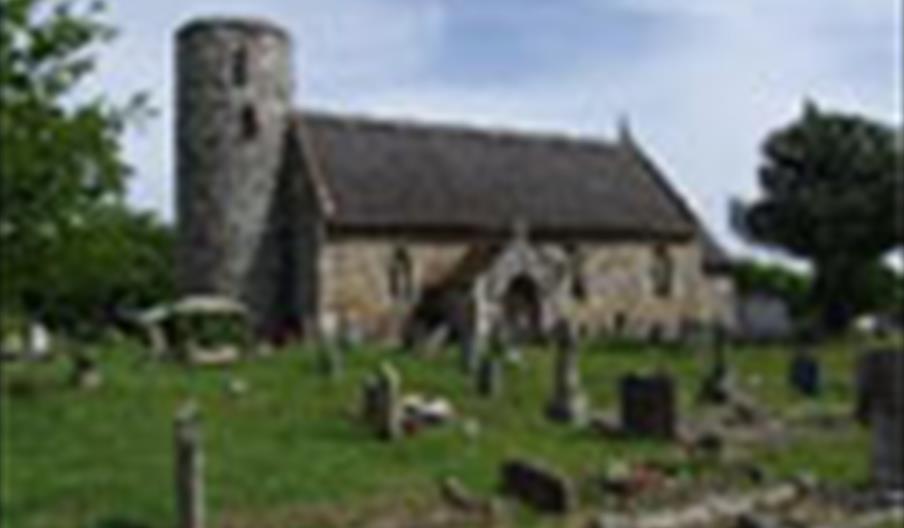 About
St Edmund's church in Fritton near Great Yarmouth, a Norman round towered and thatched church featuring an apse, chancel and 14th century nave. With a Victorianised interior and stained glass windows.

In 1967 wall paintings depicting the martyrdom of St Edmund were uncovered in the apse and a curious trap door can be found on the south side of the chancel.

An interesting church tucked away in this village location.
Map & Directions