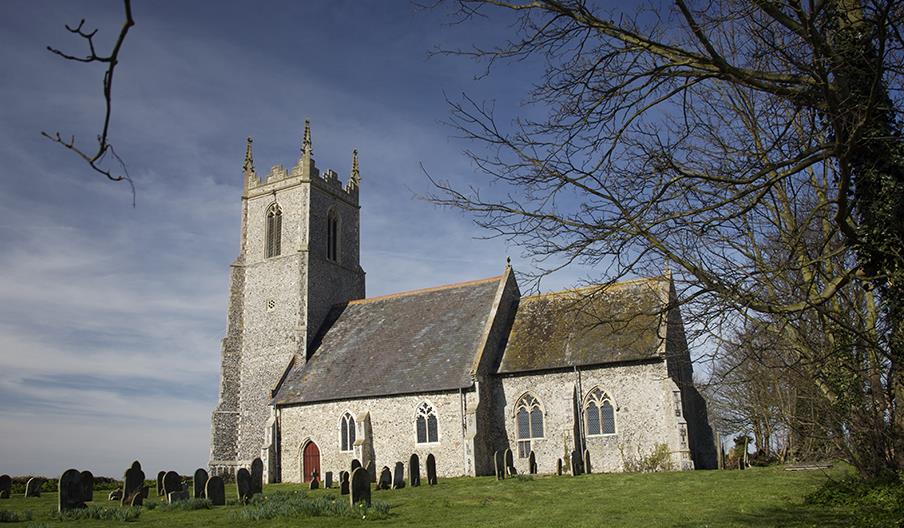 About
St Peter & St Paul's 15th century church tower with its pinnacles and battlements at Runham is a landmark for river craft between Great Yarmouth and Stokesby.
The church dates from the 14th century. Recently refurbished, this church was used in the episode of 'Some Mothers Do 'Av Em' where Frank Spencer went through the chancel roof.
Map & Directions
Road Directions
By Road
Turn off the A1064 towards Stokesby and follow the road to Runham. Church Lane is on the left.