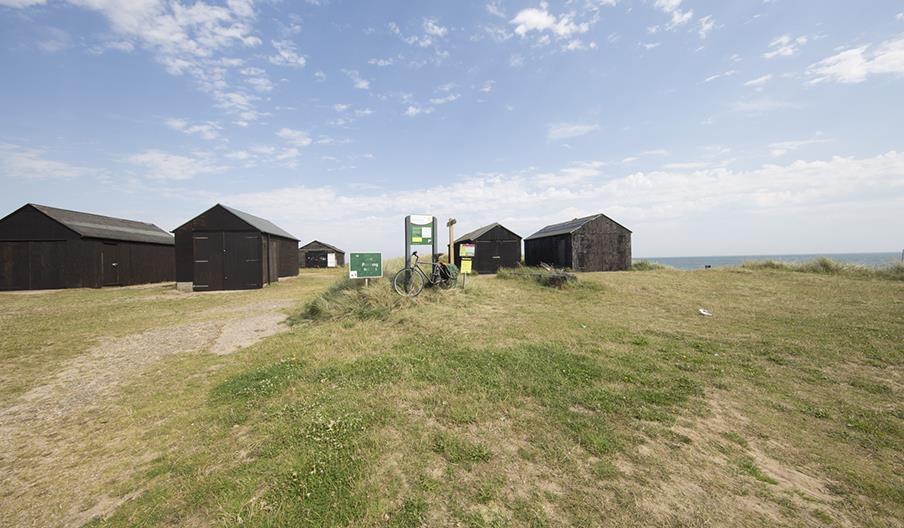 About
The Winterton Dunes Walk is a 4.75 mile (7.6 kilometre) circular walk starting at Beach Road public car park in Winterton near Great Yarmouth.
A walk amid grazing marshes in a landscape where drainage windmills once managed the water levels.
The Winterton Dunes Cafe is a popular place to stop for some afternoon tea following your walk. Public facilities are situated adjacent to the car park.
Difficulty level: easy
Surface: approximately 60% soft and 40% firm
Parking: at Beach Road public car park in Winterton (seasonal charges)
Facilities
Routes
Accessibility of route - Not accessible
Description of route - Circular marsh walk
Length of route (miles) - 5
Typical duration of route - 3 hours
Map & Directions