Time and Tide Museum - Norfolk Museum Service in partnership with Association for Suffolk Museums
The project worked with Lowestoft Museum, Lowestoft Maritime Museum and the Time and Tide Museum to encourage and inspire engagement with culture and heritage across the towns of Great Yarmouth and Lowestoft.
The Time and Tide Museum, part of Norfolk Museums Service, is set in one of the UK's best preserved Victorian Herring curing works, and tells the story of Great Yarmouth from its ice age origins to the present day.
Set in Lowestoft's picturesque Sparrow's Nest Park, Lowestoft Maritime Museum is a volunteer run museum that is part of the Association for Suffolk Museums (AfSM), an independent charity and membership body, part funded and supported by the Suffolk Museums Partnership. The museum offers visitors an extensive series of displays celebrating the rich maritime history of Lowestoft, with many hands-on activities including lots for children and a small cinema where you can see wonderful archive film footage.
Lowestoft Museum, also part of the AfSM, is situated in Nicholas Everitt Park in a historic flint faced house dating from the 17th to the 19th Century containing displays of Lowestoft Porcelain, archaeology, paintings, bygones and much more. Like Lowestoft Maritime Museum, Lowestoft Museum is also volunteer run.
Projects
Seaside Heritage Project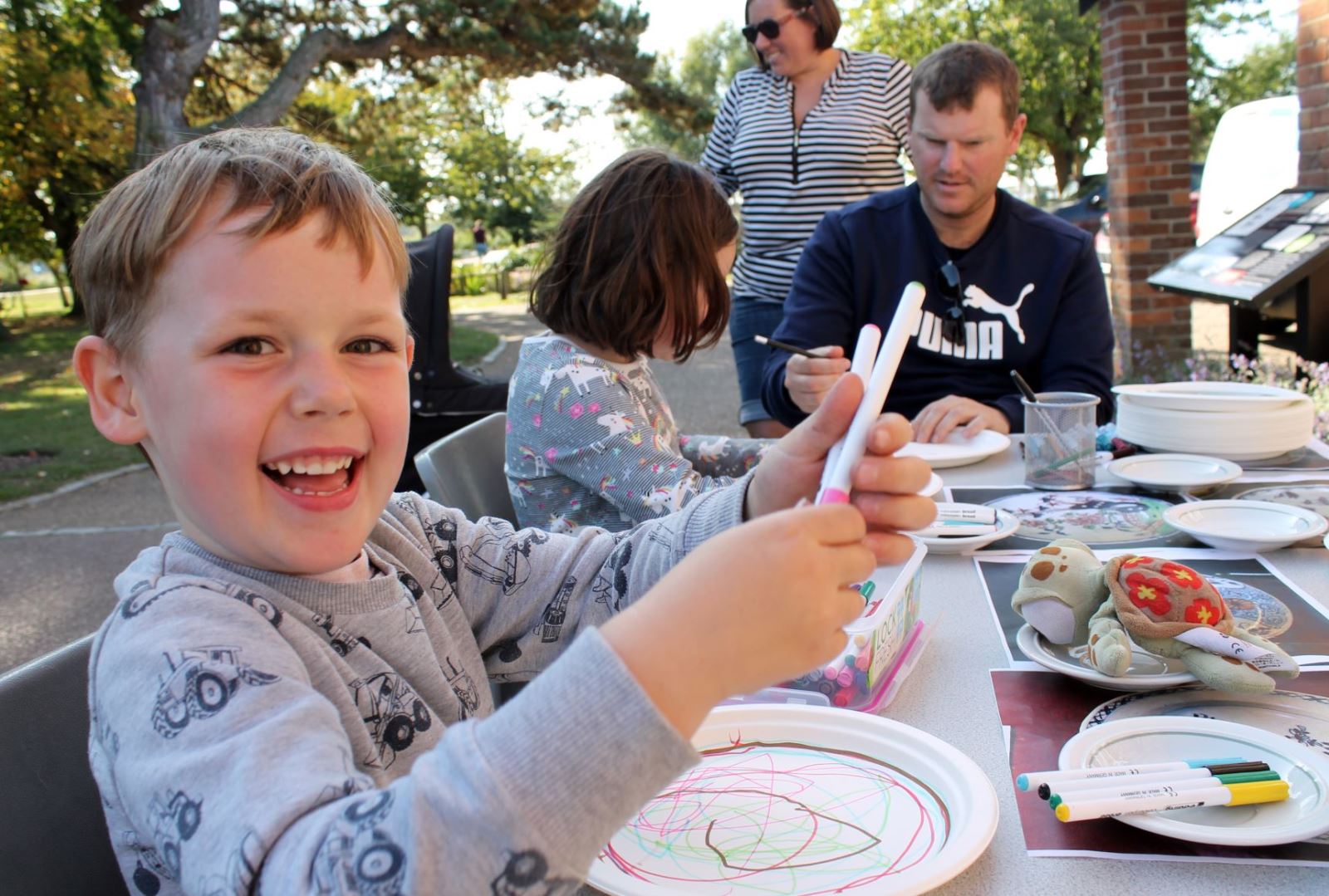 Legacy
By working in non-traditional locations and presenting heritage in unusual ways the project has enabled all three museums to reach new audiences. The museums provided training opportunities which helped 155 people learn new skills; volunteers, visitors, staff, as well as the local neighbourhood, have taken pride in their achievements which have promoted positive well-being. The project enabled the museums to improve physical and social access by delivering access-friendly activities and developing long-term resources. In addition, the project has supported the museums to look forward and plan for a sustainable cultural heritage.
The project gave us time to explore dynamic, innovative and inspiring opportunities which allowed us all to learn new ideas and provided demonstrable results.