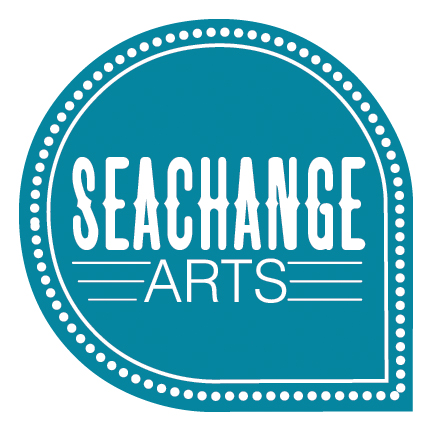 Great Yarmouth based but collaborating internationally, SeaChange Arts are an independent arts development charity dedicated to delivering outstanding opportunities for artists and communities through supporting, hosting and delivering circus and street arts projects and events.
SeaChange Arts run the Drill House in Great Yarmouth, a base for various community activities and an international creation centre, offering residencies to creative companies and artists of all sorts.
They present the Out There International Festival of Circus & Street Arts every September – now one of the largest outdoor arts festivals in the country.
Making Waves Together
Making Waves Together has enabled SeaChange to develop a number of network and community initiatives including Circulate – a quarterly creatives networking session and Roller Coasters which brings together community coordinators to connect and shape programme direction. It has also seen them look to deliver venue development workshops with the ambition of forging a more coherent and energised network of venues across the Great Yarmouth and Lowestoft areas.